Drilling platform in Nanpu oilfield, Jidong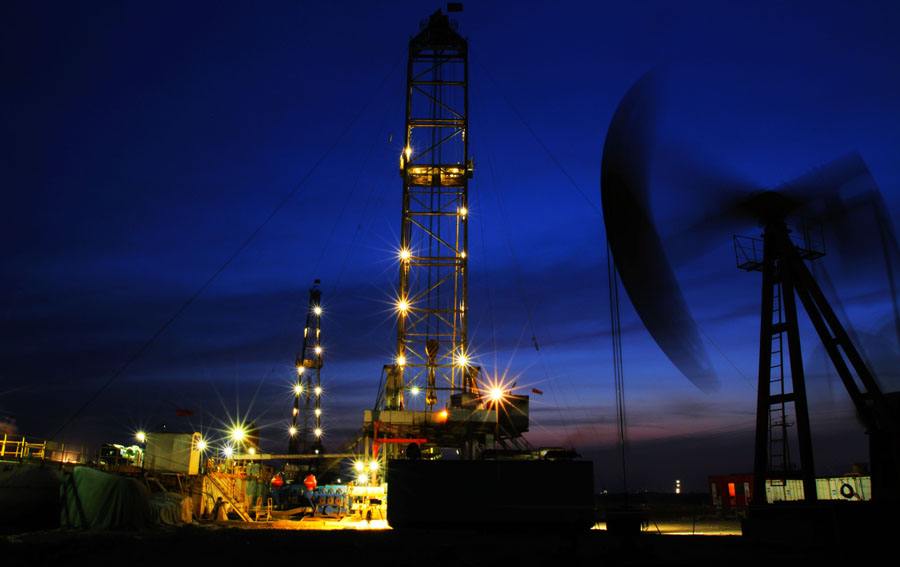 Status analysis

The power distribution system of drilling platform has been powered by generators, and has been powered by electricity. Now, the power supply is provided by the power grid. Because of the large amount of harmonic currents generated by DC motor and frequency conversion motor, dynamic reactive power compensation and harmonic control are needed. The motor start and stop frequently cause great interference on the power grid, at the same time as the control needs, there are many large frequency equipment on the platform, is the biggest cause of harmonics, harmonic interference great will make the other devices on the platform can not work normally, thus interfering with platform operations, to solve harmonic interference and electric wave problems.

Governance measures

Customers use our company to provide filtering controller applied to 600V system and YBYKXB anti harmonic intelligent switch. It is used for switching 5 or 7 times, 11 passive filter compensation branches.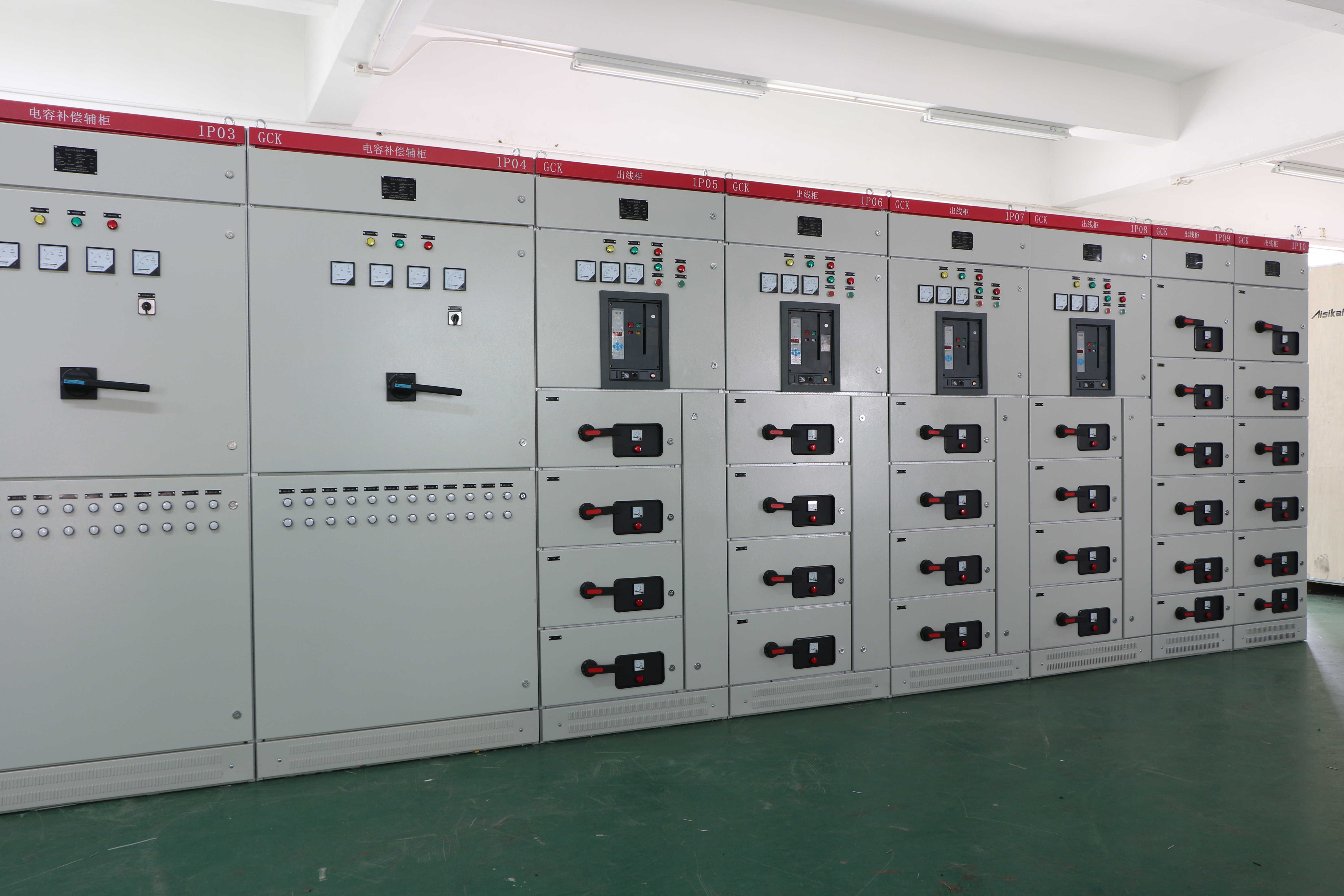 Treatment effect


The power factor, voltage and current waveforms has been improved, the power factor is increased from 0.6 to 0.95 before investment, greatly reduce the loss of reactive power, effectively solves the problem of Power Supply Bureau fined 5 times, 7 harmonic current, harmonic current filtering rate to achieve the desired effect.

Return