Electric car charging station


Status Analysis:
In order to achieve energy saving and emission reduction and create a green and harmonious society, buses and sweeper cars in the city are used in electric vehicles. Battery charger equipped with 6 pulse DC to DC rectifier. There will be more serious power harmonics in the system after operation, resulting in voltage and current distortion, which will cause serious harmonic pollution and security risks to the power supply system.
Governance measures:
Through the test and analysis, a parallel active filter with a compensation capacity of 150A is configured in front of the charger.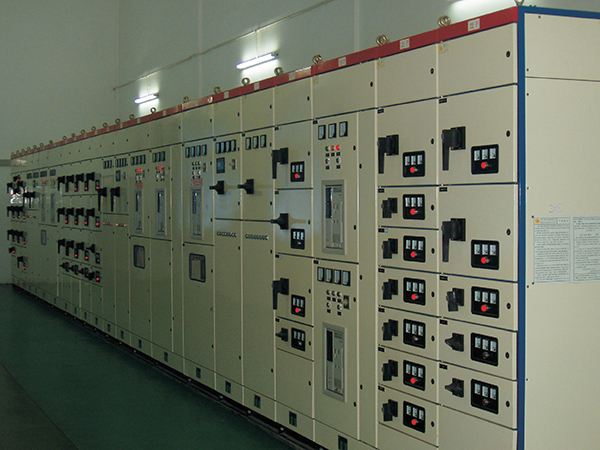 The effect of Governance:
Through the effective protection of the harmonic control after the safe use of transformers, power distribution cabinets, and equipment, prolong the service life of the equipment; the utility grid device to produce additional power consumption is reduced; improve the efficiency of electricity charging equipment, battery charging protection in the process of safety; greatly reduces the harmonic current into the power grid, to avoid the interference of adjacent power supply system.
Return