Metro Station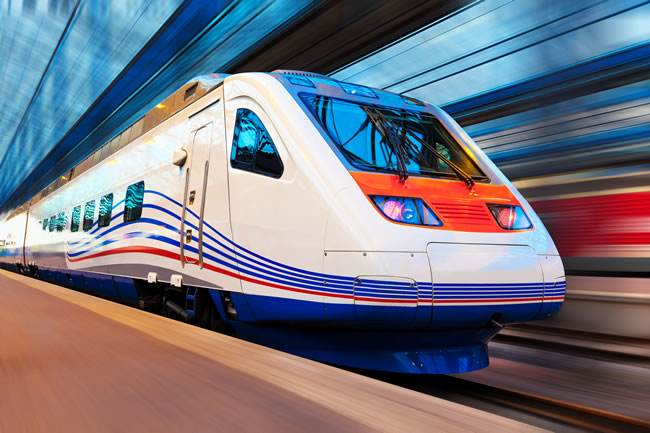 Status Analysis:
The non load of a subway station's middle line mainly includes frequency converter, UPS and energy saving lamp of locomotive traction device and electromechanical system. In the design of locomotive traction, 12 pulse or 12 pulse rectification is adopted, and the harmonic content is very small. So the main harmonic source is the load of frequency converter, UPS and energy saving lamp. The main harmonic current of 5 and 7 times is the most serious, which causes the reactive power compensation capacitor to burn up frequently.
Governance measures:
After the detection and analysis in the field, 1 150A shunt active filter devices are arranged in each route.
The effect of Governance:
After the active filter is put into operation, the total current distortion rate is reduced to 0.75%. The quality of the power grid has been greatly improved, which effectively protects the normal operation of the equipment.
Return