Port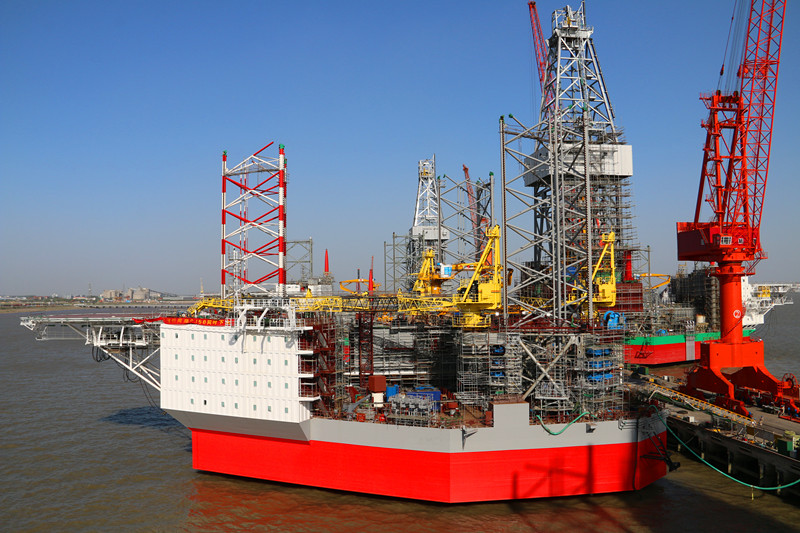 Status Analysis:

AC frequency converter and DC rectifier are used in a large number of loading and unloading bridges and belt machines in a port industry. This kind of load is a typical nonlinear load. A large amount of harmonic causes the distortion of the current and voltage of the system, resulting in the destruction of the reactive power compensation capacitor and the waste of electric energy. It affects the normal and stable operation of the distribution system.


Governance measures:

After on-site detection and analysis, considering the dispersed distribution of equipment, centralized harmonic compensation is adopted, and a 300A shunt active power filter is installed in the distribution system.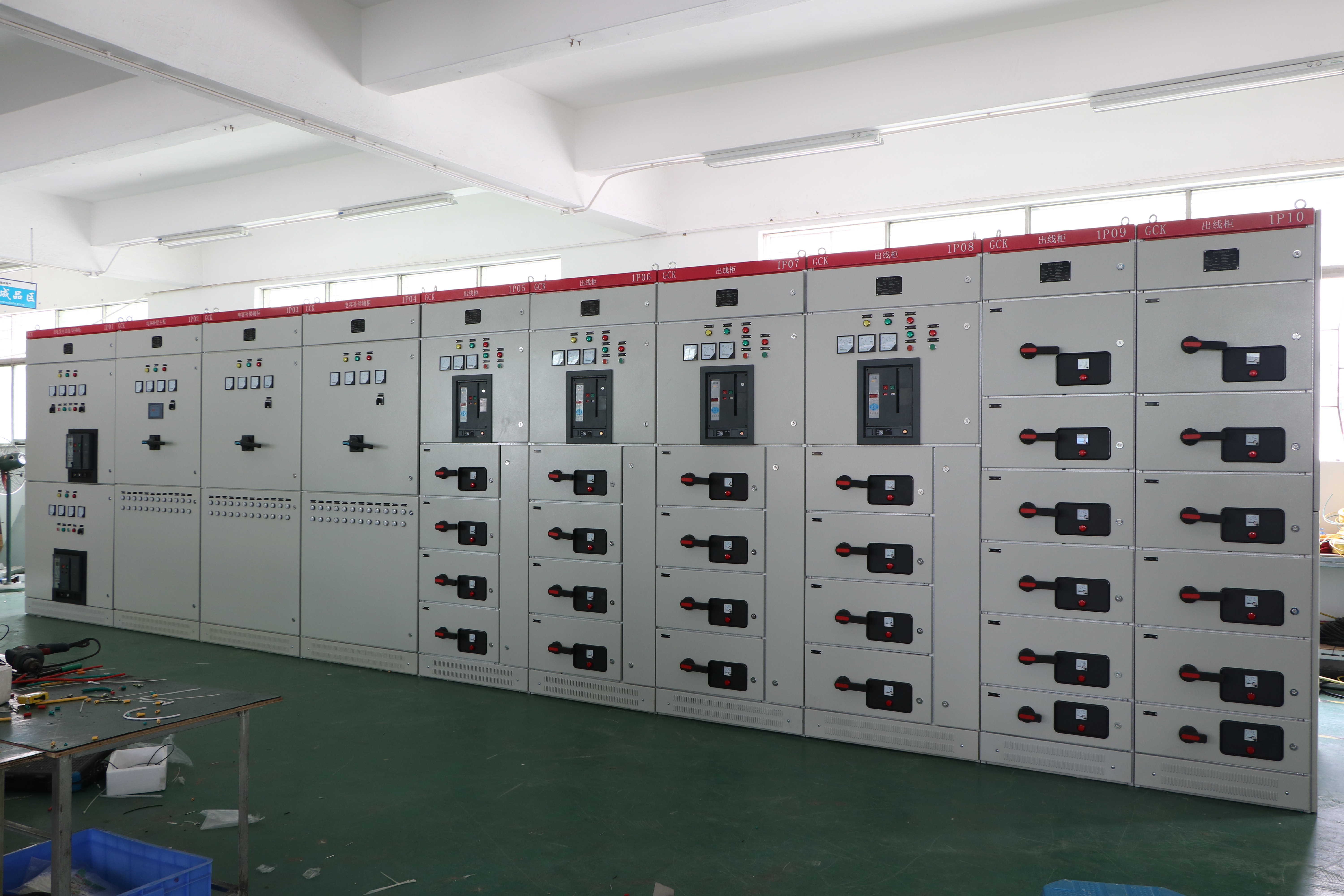 The effect of Governance:

After the active filter is put into operation, the total current distortion rate is reduced to 3.77%. The power factor reached 0.97. The whole distribution system is purified to ensure the normal operation of the reactive power compensation capacitance and reduce the operation cost of the user.
Return