QIANHAI EQUITY EXCHANGE
Shenzhen YBY Electric Technology Co., Ltd. in April 2016 in Shenzhen QIANHAI EQUITY EXCHANGE center of the new four Board (regional equity market) formally.
Listing Code: 667548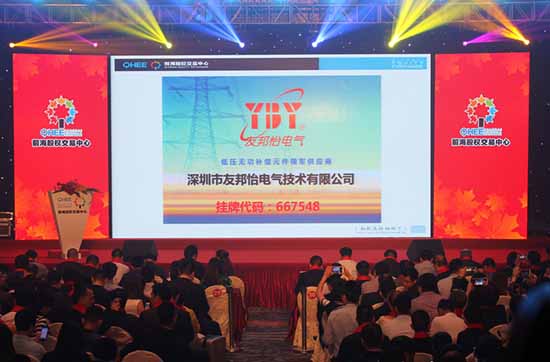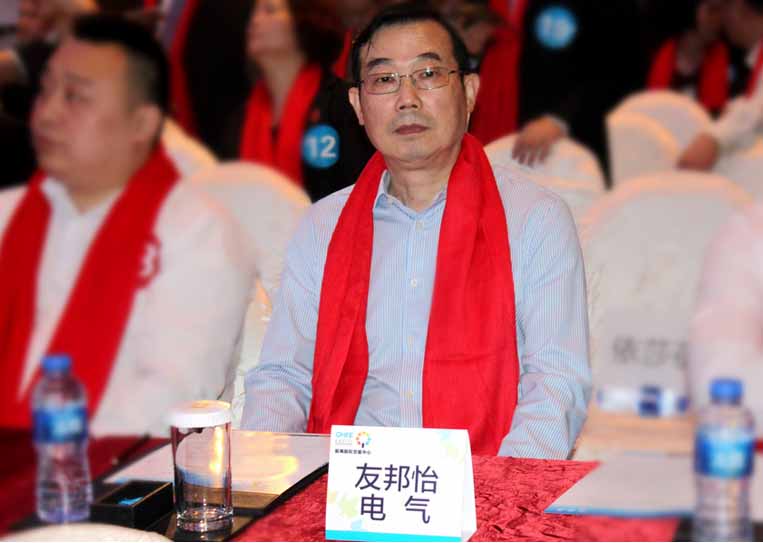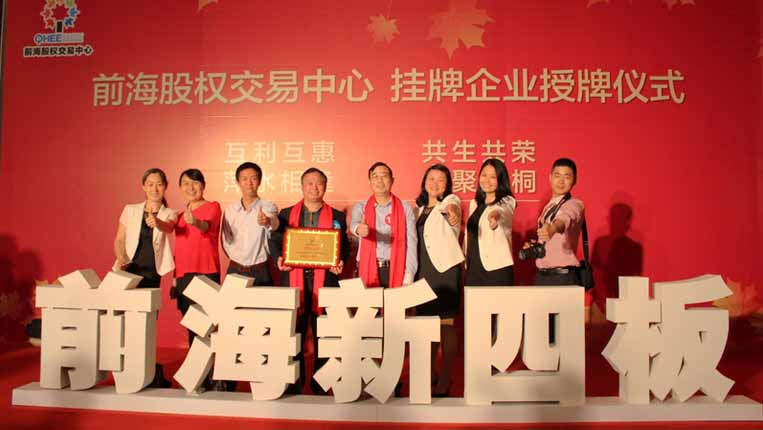 The new four board called China emerging force in the capital market, the successful listing in the new board, the company's efforts for nearly twenty years, also witnessed the YBY Electric electrical strength, this is our YBY Electric pleasant pride.
The successful listing of the new four board, will help the company to use the power of capital markets in marketing innovation, market development and other aspects to achieve a comprehensive and rapid development; help the company in the future development of the requirements specification more stringent management, establish a more scientific and reasonable corporate governance structure, improve the operation management level; help the company to achieve the enterprise's social value, to attract more talented people to join our team, for the sustainable development of the company's reserve force.
We believe that the listing in the new four board, is only an important node in the process of the development of AIA Yi electrical and new start, we will be under the leadership of the company leadership, to achieve new development, make good use of the capital market, enterprises will be bigger and stronger, make a greater contribution to the economic and social development exhibition.

Return