18th anniversary, thanks for having you!
April 22, 2016 is the 18th anniversary anniversary of the establishment of AIA Yee electrical company, coincides with the 21 grand listed on the Shenzhen stock exchange Qianhai "new four Board", the company all staff welcome the company was founded in 18th anniversary and have a joyous gathering to celebrate the company officially entered the capital market, open a new chapter.
Eighteen spring and autumn, summer; eighteen years hard work, fruitful; thank you for YBY electrical!
Thank you for the employees of the company to join YBY electrical through these eighteen years, the progressive development of the company cannot do without the joint efforts of every employee; thank the leaders at all levels and from all walks of life care and support of the company, the company will always adhere to the customer demand as the center, take the customer demand as the foundation, take the customer demand as the starting point. Provide excellent products, provide high quality service management concept to serve the power grid, service the vast number of users. The company will take full advantage of the power of the capital market to make the enterprise stronger and bigger in the future. All the staff will work together to renew the bright future of the friendship.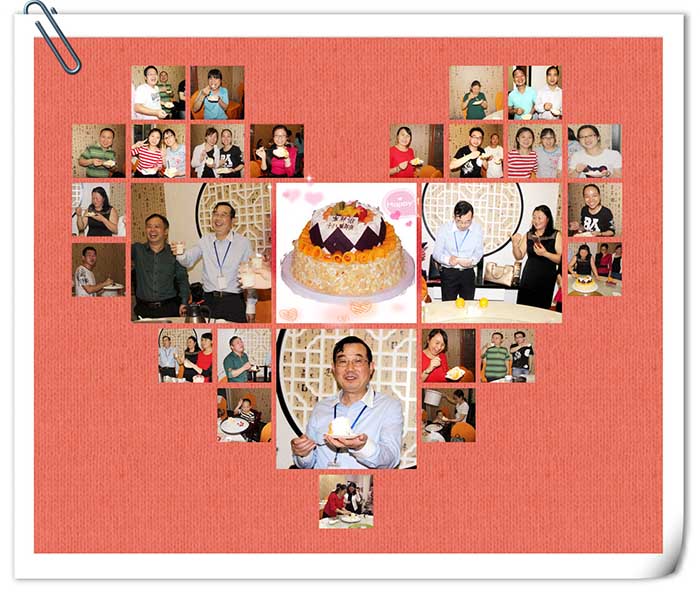 Return